Bounty in the County all kinds of fun for all kinds of people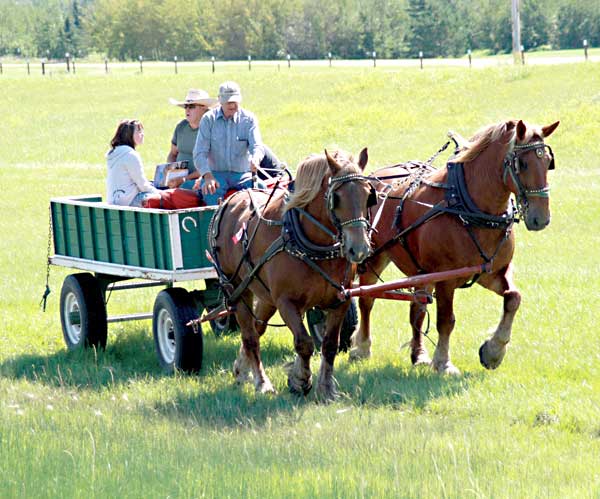 The "Experience the Bounty in Beaver County" event was held Aug. 10-12th with county-wide events and activities in every town and village.
People were invited to go on a self-guided driving route to explore the unique attractions and events with local food, farms, art, culture and much more.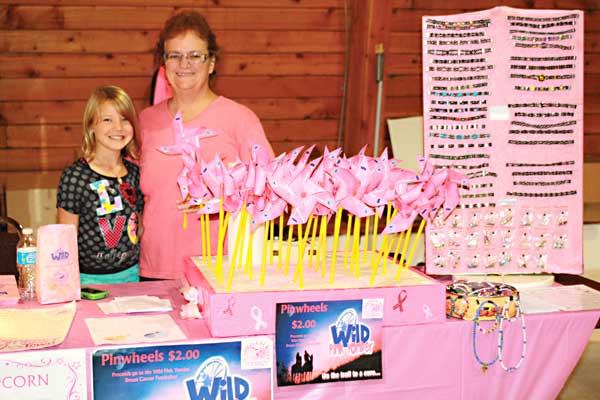 Getting ready for the coming of the Wild Pink Yonder, these ladies had a plethora of pink to choose from!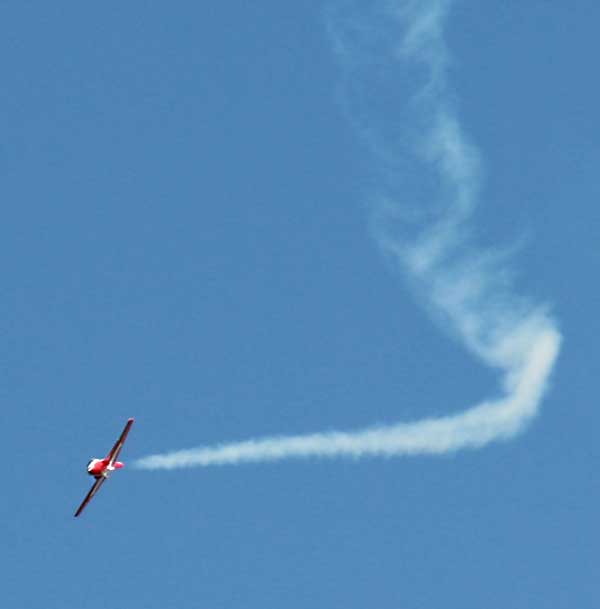 The Air show was a thrill a minute for all ages, both in the air and on the ground!