Tofield curlers have to wait just a little longer for home ice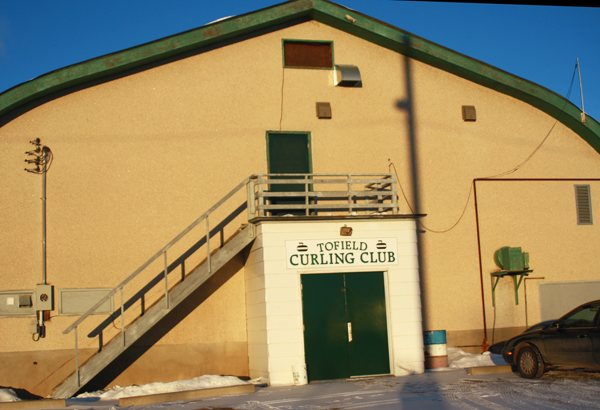 The long drought may soon be over for Tofield curlers who have been getting their curling fix in Ryley because their own facilities have been unavailable.
The club had no ice to begin the season due to a failing ice plant. It be-came apparent last fall that the old carbon steel chiller tubes needed replacing.
The club had experienced two leaks over the past two years, and the last repair only lasted one season. This caused the curling executive to meet and decide to purchase new equipment.
Icemaker and caretaker Doug Hardy told the Mercury last fall that he thought the season would be delayed by five to six weeks waiting for the titanium chiller tubes, along with a plate and frame, to arrive.
By Patricia Harcourt
Editor
For more see the Jan. 15/13 issue of the Tofield Mercury