Beaver County Council splits 4-1 on creating need for more public input into landfill expansions – public hearing set for April 17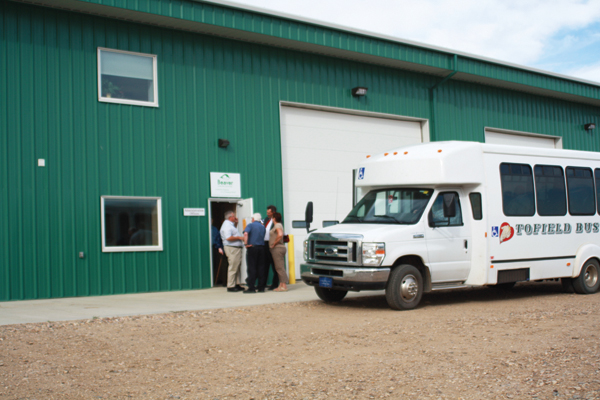 Reeve Bob Young voted against proposed changes that would re-zone lands around county landfills, thereby preventing expansion and site development without more public input.
The vote was 4-1 in favour of first reading to three bylaws amending the municipal development plan (MDP), land use bylaw (LUB), and rezoning of landfills.
As chair of the Beaver Municipal Solutions (BMS) board of directors, Young tried to table the motions in order to seek a legal opinion, but this was opposed by the rest of council 4-1.
By Patricia Harcourt
Staff Reporter
For more see the April 9/13 issue of the Tofield Mercury