Holden Museum opens for season with picture display of Farmers' Day in years past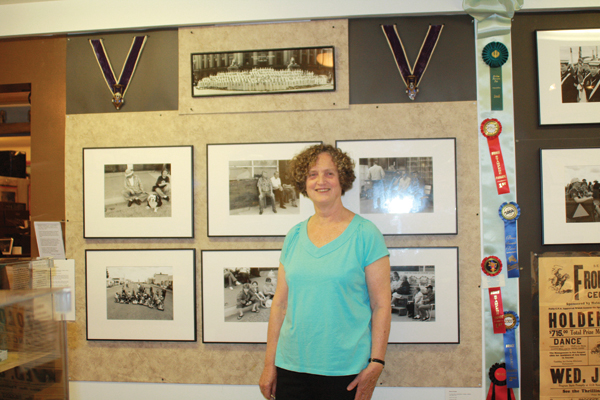 The Holden Museum officially opened for the season earlier this month, and already a gallery showing of photos by Vancouver photographer Wendy Bower depicts the village celebrating its rural roots.
The black and white photographs were taken of scenes from Holden's Farmers' Day activities in 2005 and 2011.
Bower had never been to this neck of the woods, although she lived in Edmonton for a period of time in the 1980s. But when she was invited to come out with friend Pat Stephenson, a daughter of Helene and Peter Hrabec, to help celebrate the couple's 55th wedding anniversary, and Helene's 75th birthday, she accepted.
By Patricia Harcourt
Editor
For more see the June 4/13 issue of the Tofield Mercury