Tofield cadet finds her forte at Summer Training Centre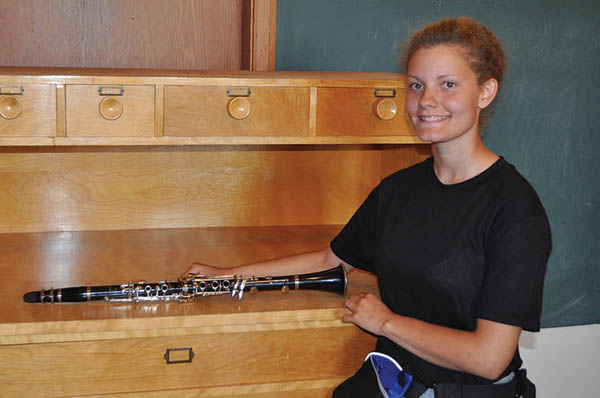 While family and friends stayed at home this summer, Tofield cadet Angel Ingram, 16, who is part of the 56 RCSCC Nootka Cadets based in Holden, had bigger plans.
Ingram has been making music in the Advanced Band course at the Penhold Air Cadet Sum-mer Training Centre (PACSTC).
The six-week course trains cadets in the instrument of their choosing. Building on the musical knowledge Ingram already has, the course enables her to spend plenty of one-on-one time with professional musicians and military band personnel.
Taking what she learns from the course, Ingram will be well equipped to serve her school, community, and home squadron with the sound of music.
For more see the July 23/13 issue of the Tofield Mercury