Ryley in hunt for new CAO after Rogers takes position in Bonnyville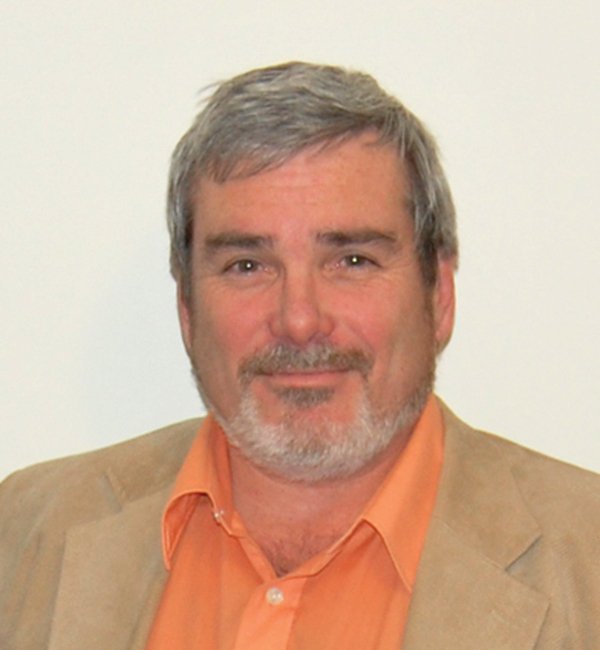 Ryley Mayor Brian Ducherer has confirmed that the village's Chief Administrative Officer (CAO) Bill Rogers resigned his post in mid-May, and the village is on the hunt for his replacement.
The village office manager, Julie Brownridge, will be acting CAO until a replacement is found, said Ducherer. Rogers, who worked as county planner until moving over to the CAO position in Ryley almost three years ago, has taken a CAO job in Bonnyville.
Before resigning, he had taken a 16-day leave which Ducherer said in hindsight indicated something was amiss. "But I did not see it coming," he said.
The village is "actively recruiting" for another CAO, having secured the services of… For more see the June 17/14 issue of the Tofield Mercury