Spooky inter-active display at Tofield residence bound to "creep you out"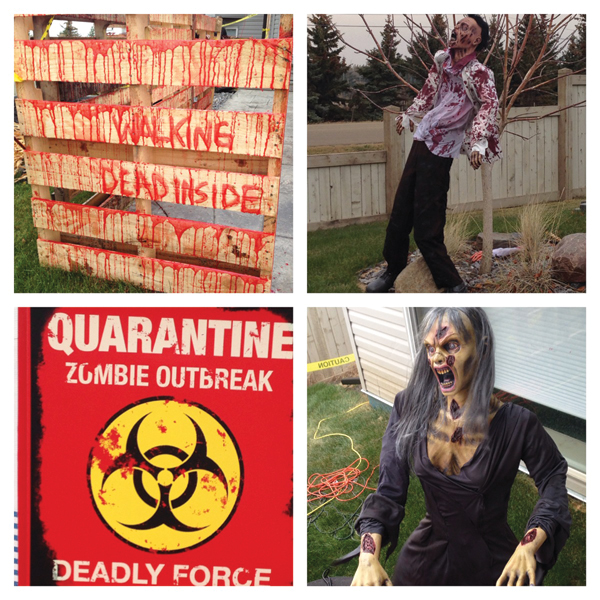 If it's a spooky Halloween you're looking for, you might want to check out Wade Robichaud's Halloween display this Oct. 31.
Wade got such a good response from his efforts last year that he is going to set up a different scenario this time around. But make no mistake, it's going to be scary, very scary.
"It's not for everyone," says Wade, "but we just love putting it up for the rest who like it.
"We like to …
For more see the Oct. 21/14 Mercury