Satellites blow late lead, then score late to tie, then win in a shootout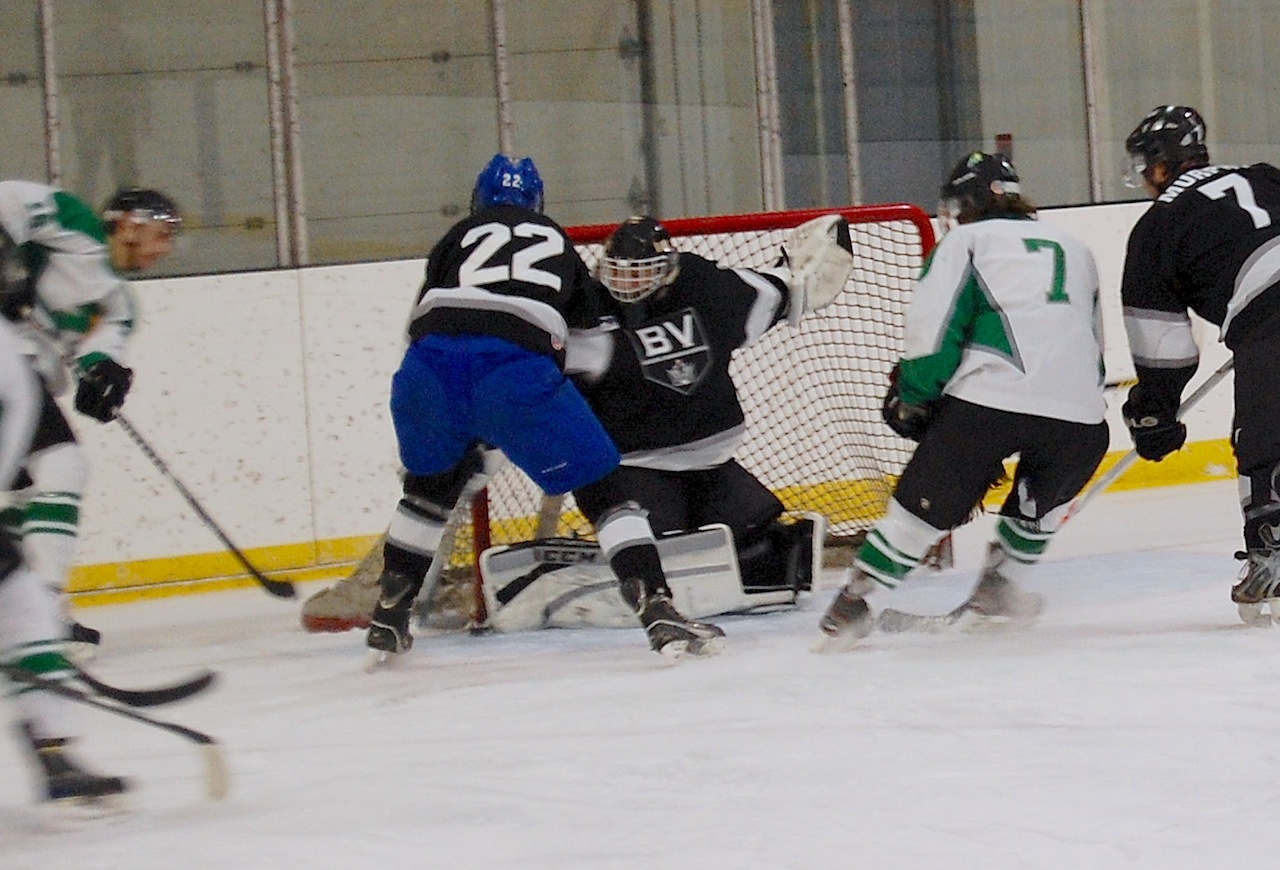 KERRY ANDERSON
Jake Quast scored in the shootout to give the Tofield Satellites a 6-5 win over Big Valley Oil Kings, moving his team back into first place in the Battle River Hockey League on Saturday at Tofield Arena.
The game featured some pounding hits, a crazy middle frame, and a conclusion about as exciting as it gets in hockey…
For more see Tuesday's Tofield Mercury
Satellites (7-4-1) take on second place Bonnyville Sr. Pontiacs (7-2-0) this Friday at Tofield Arena. The Sr. Pontiacs have dominated teams in this, its first season in the BRHL, on average doubling the score on most teams they have played so far this season. Its +24 in just nine games is by far the league's best.
Satellites and Bonnyville are both on winning streaks, five and six games respectively.
Tofield plays Saturday night at Lloydminster.