C.W. Sears students "Children in Action" for a good cause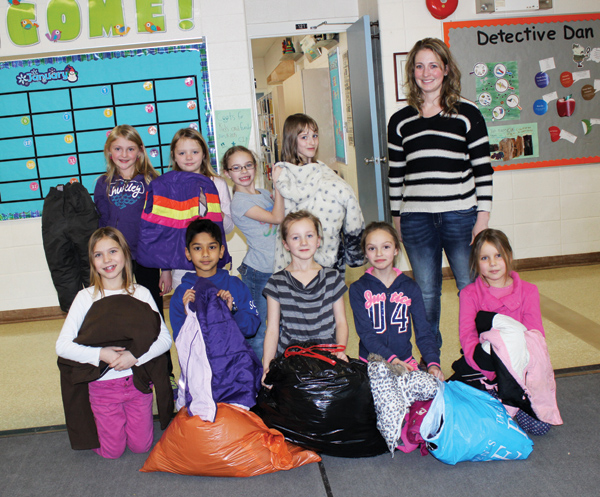 They are the CIA, Children in Action, a group of Grade 3 students from C.W. Sears Elementary School in Tofield who want to make a difference for good in the world.
The idea came from teacher Katherine Cook, to have a mini version of the Free the Children/We Day activities that are carried out by students in the higher grades.
Together with school Education Assistant May Korobko, they are working with this year's crop of Grade 3 students.
"It continues to build on the ideas, skills and understanding gained during social studies in Grade 3," Cook explained on the school's website. "Essentially, it takes what they have learned, and bumps it up a level to now encourage and empower students locally and globally."
For more see the Jan. 13/15 Mercury