Fire commission terminates regional fire chief and deputy regional fire chief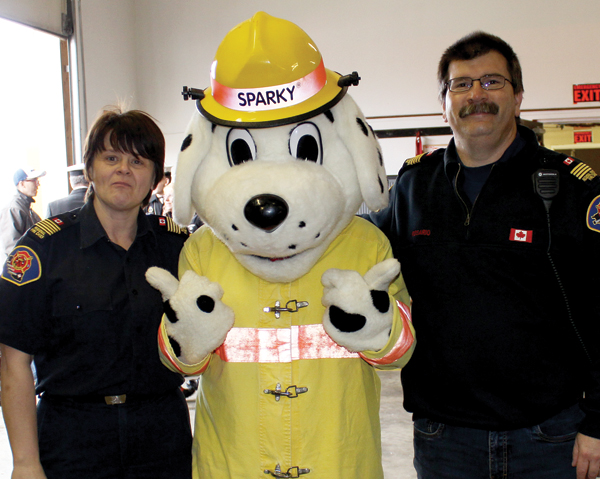 The people filling the positions of Regional Fire Chief and Assistant Regional Fire Chief with Beaver Emergency Services Commission (BESC) have been terminated, and it is unknown whether these positions will be filled again.
    On Tuesday, Feb. 10, Cindy Conroy, Regional Fire Chief and Director of Emergency Management, and Derian Rosario, Regional Deputy Fire Chief and Deputy Director of Emergency Management, were told that they were being terminated from their positions, effective immediately.
    Beaver County Reeve Kevin Smook accompanied by Beaver County Councillor Arnold Hanson of Division 5 and Beaver County Chief Administrative (CAO) Officer Bob Beck delivered the termination notices.
    According to Arnold Hanson, County Councillor for Division 5, the terminations were necessary in order for the Commission to, "move forward."
    He said neither the Regional Fire Chief or the Deputy Chief could be faulted on their service to the Commission, saying, "both were doing a good job."
    Hanson said things will carry on as usual adding that area fire departments are,"very capable of taking up the slack."
    He said there will be no immediate changes in the services offered and despite rumours … for more see the Feb. 18/15 Mercury