MP Sorenson visits Beaver County to offer help to constituents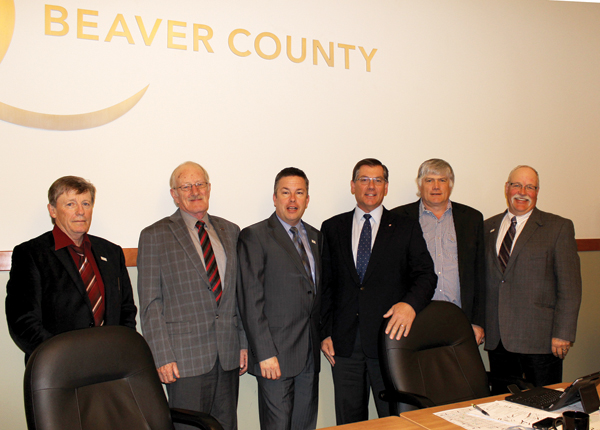 Even though he isn't on the government side of the House, Battle River-Crowfoot Conservative MP Kevin Sorenson told Beaver County councillors that he can still advocate on their behalf in Ottawa.
Sorenson has been making the rounds of local councils within his riding to inquire
what the issues are in each jurisdiction and offer his services within government.
"I like the opportunity to touch base with the leaders of the community," said Sorenson, and to hear the priorities of Beaver County. He spoke at the county's committee of the whole meeting in Ryley April 6.
"It's one thing for me to represent you and advocate on your behalf when in government. It's a little different when in opposition," he said, adding he wanted to reassure them he is willing to "go across the floor and see the ministers," to help the county out.
For more see the April 12/16 Mercury