A world of memories at Lindbrook Hall's 75th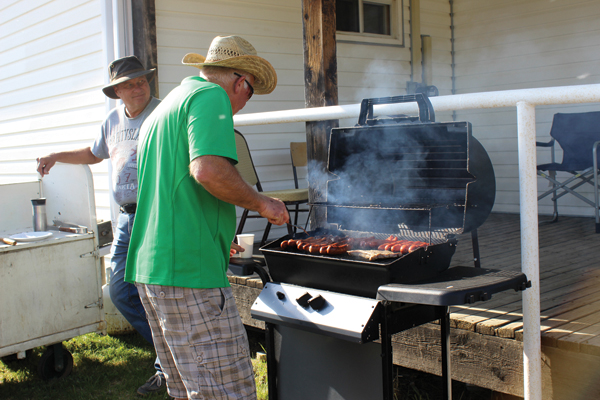 Those who attended the Lindbrook Community Hall's 75th anniversary celebrations shared a world of memories going back at least a half century.
The day was like an old-fashioned reunion of good friends coming together to once again share a common remembrance of happy times when the world was simpler and socializing and get-togethers were much more commonplace.
The hall itself was the centre of all the attention with children's old-fashioned games played. A seniors' tea took place with entertainment by Wes Roshko on guitar and Wendy Duke on keyboard, who kept the toes tapping to a wide variety of upbeat music and songs.
A family potluck meant … for more see the May 17/17 Mercury