Kauffman girls playing soccer in Summer Games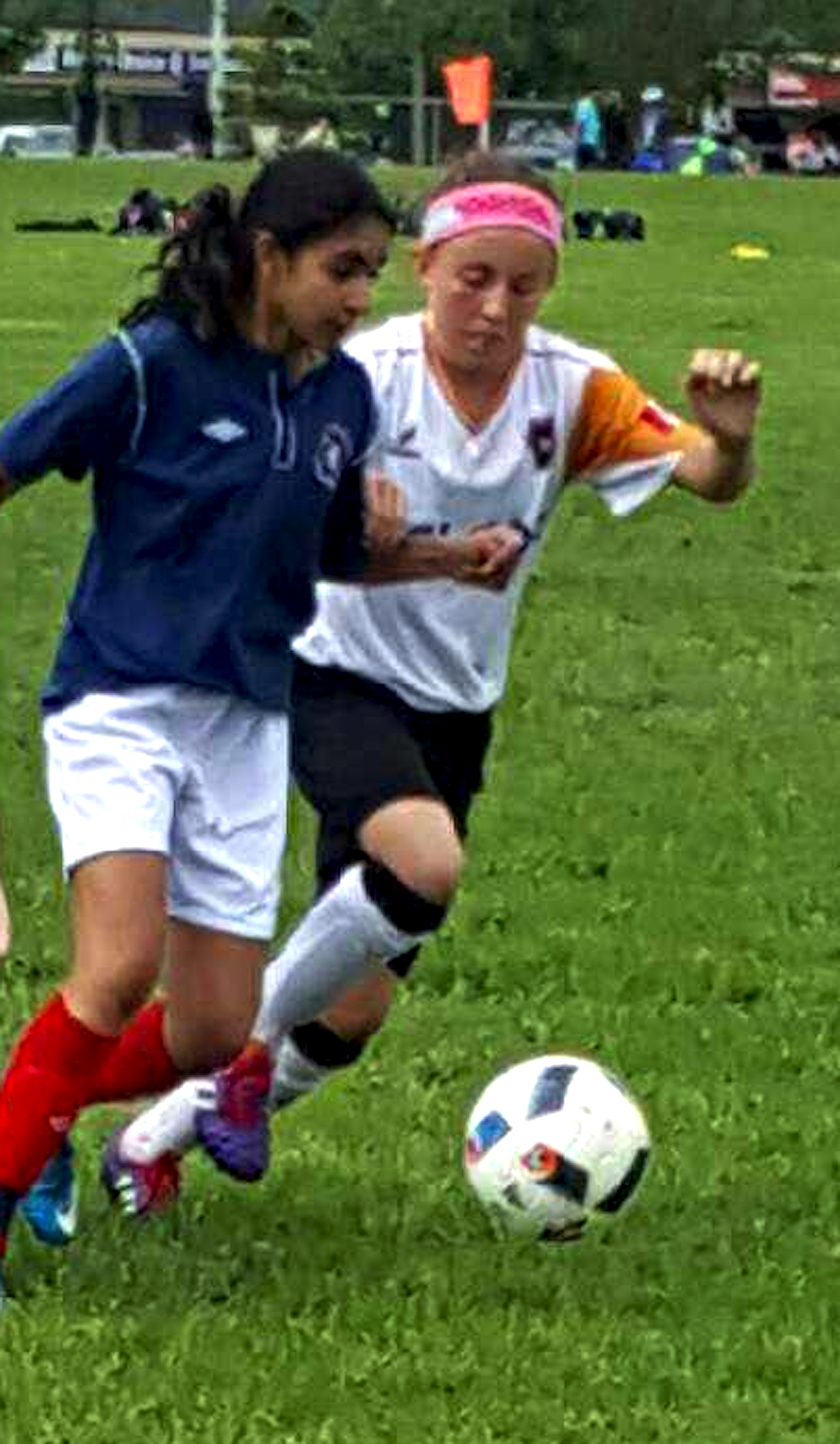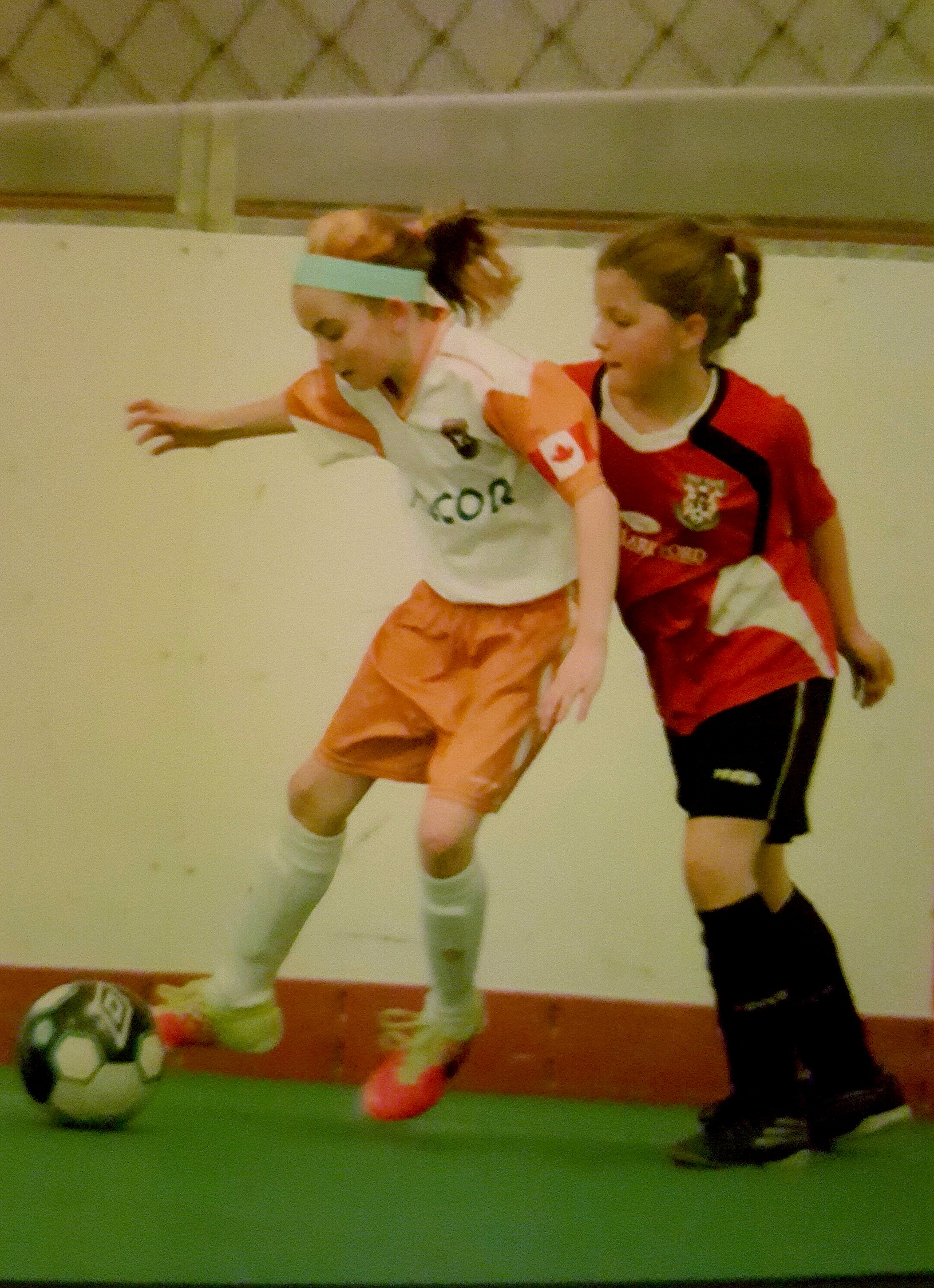 Two Tofield girls have qualified and played soccer in the Alberta Summer Games this past weekend at Leduc.
Bryanna (12) and Payton (10) Kauffman, who live just east of Tofield, played for Zone 7 in the U13 division of the games.
The zone had two tryouts and the two local girls were selected from around 40 top players in the area.
Bryanna has been playing soccer for seven years now, and is one of the top players for her club in Edmonton. Payton also plays in Edmonton and is her team's captain.
For more see the July 19/16 Mercury