Kingman outdoor "Rink of Dreams" under construction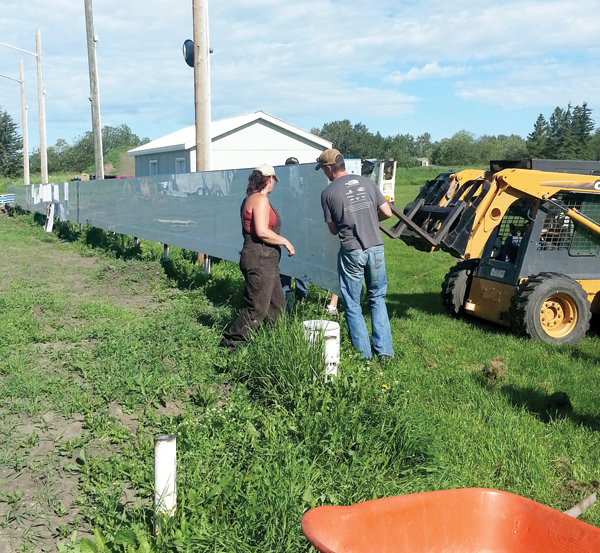 After months of fundraising and contributions from local businesses and the community, the Kingman "Rink of Dreams" project is now under construction.
The work began on July 25th to build an NHL sized outdoor rink by installing steel framed dasher boards instead of wooden ones.
This will be the only such rink in the area and is expected to draw hockey teams and figure skaters from within the region to use the facility.
In the summer, the same facility will become an equestrian space for ranch rodeos, horse shows, and gymkhana.
The ice area in winter will have a Zamboni and will be the same as indoor rinks except … for more see the Aug. 9/16 Mercury