MUSIC ROYALTY CELEBRATED BY SKATING CLUB AT ICE CARNIVAL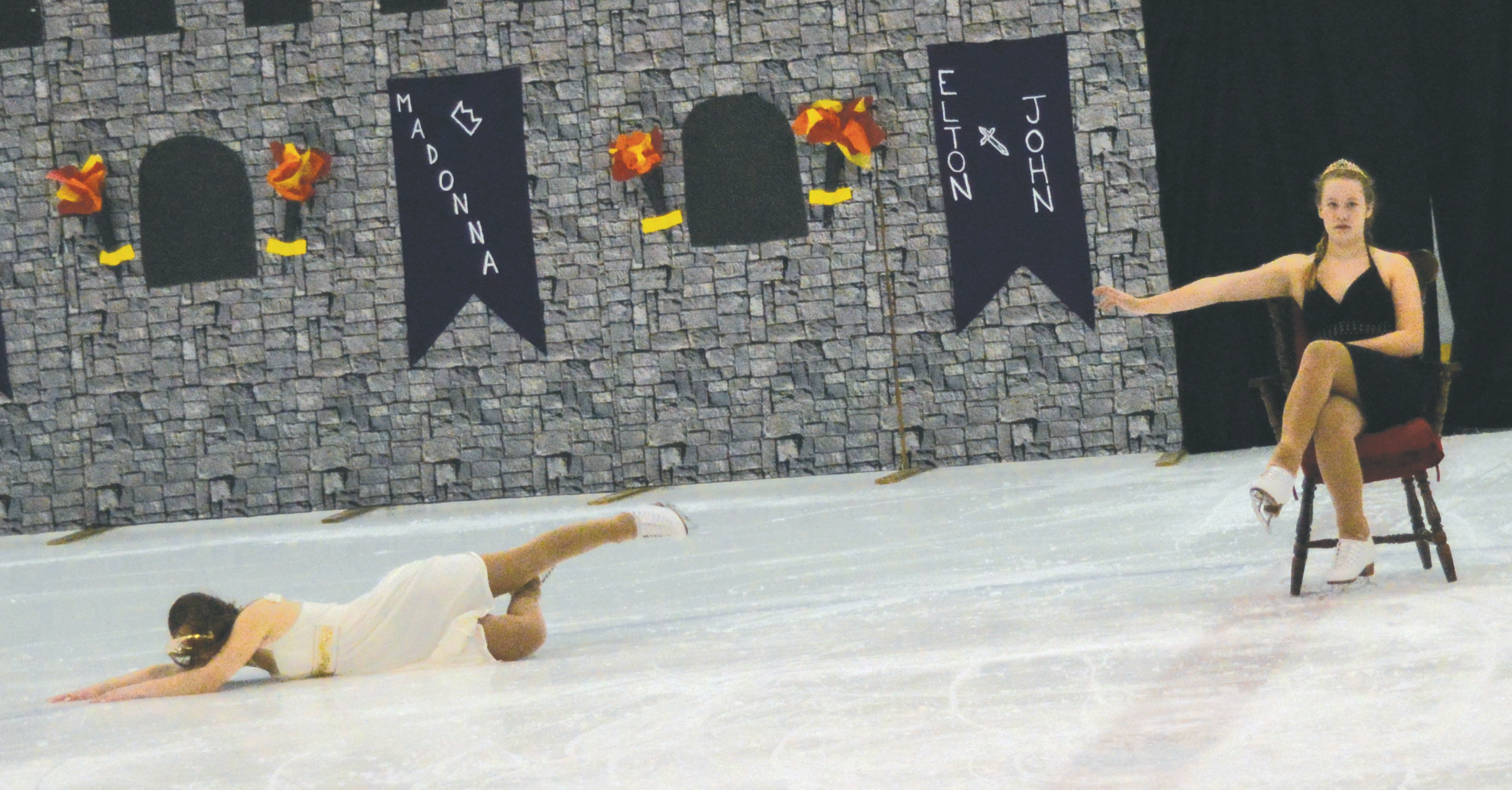 Music Royalty was celebrated as the Tofield Skating Club put on its year-end Ice Carnival in front of proud and excited friends and relatives at the Tofield Arena on Saturday.
The boards were covered in a black backdrop highlighted in blue lights, while a castle was set centre stage with knightly banners hung for Stevie Wonder, Madonna, Sir Elton John, Michael Jackson, Elvis Presley and Aretha Franklin.
Drapes in the middle would serve as the castle gate, with skaters entering and exiting in royal fashion below a sign "Music Royalty."
Craig Neufeld was the announcer, and did a worthy tribute to each skater and the musical royalty they chose to ice dance in honour of: Starskate chose Madonna's "Vogue", Pre-skate took on Elvis's "Jailhouse Rock", Canskate did James Brown's "I Feel Good", Michael Jackson's "Black and White", Elton John's "Crocodile Rock", and Stevie Wonder's "Superstition"; while Silverblades did Aretha Franklin's "RESPECT".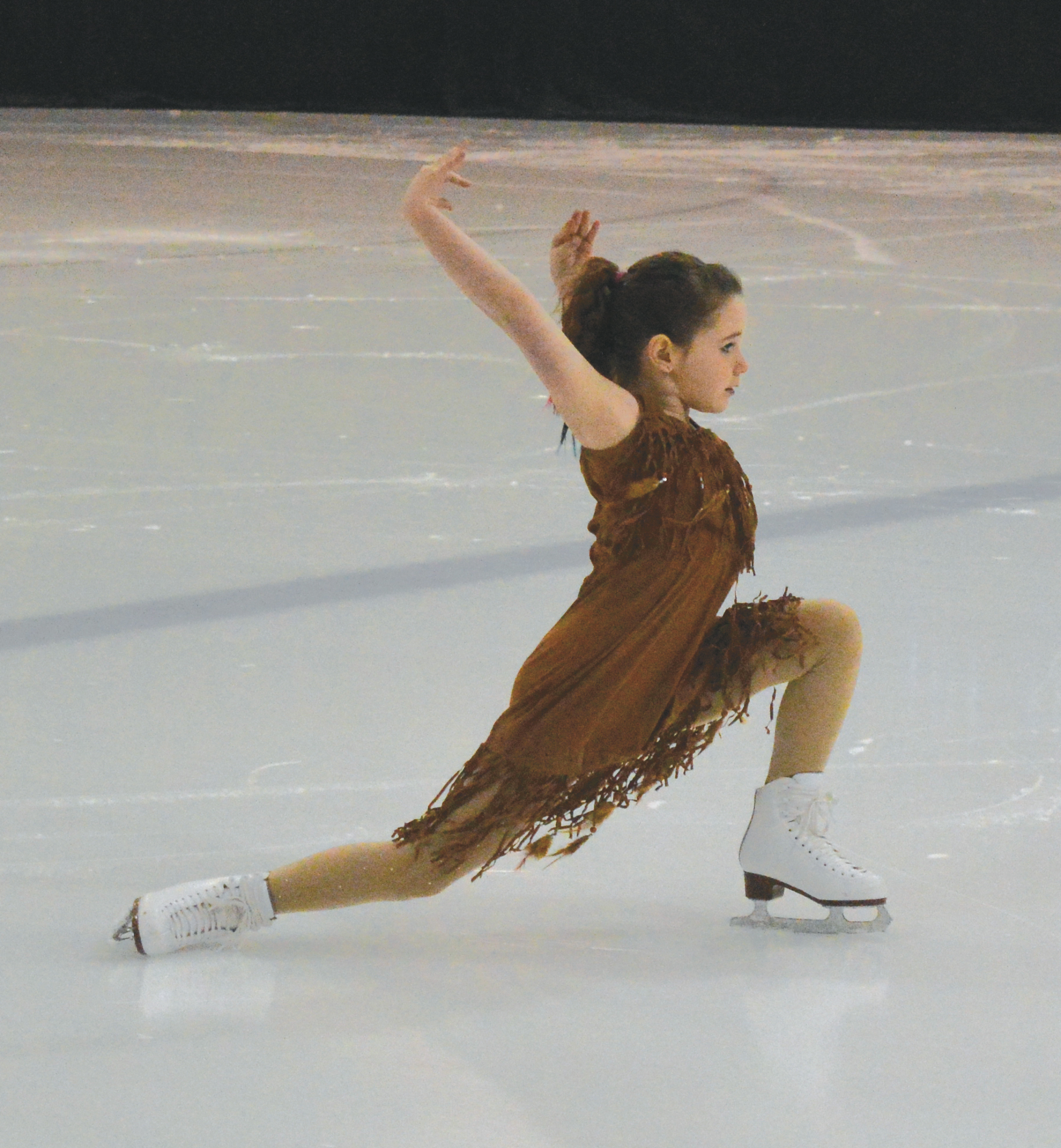 FOR MORE AND ALL THE PHOTOS SEE THE MARCH 21/17 MERCURY