Despite protests EIPS Board shuts down Ministik School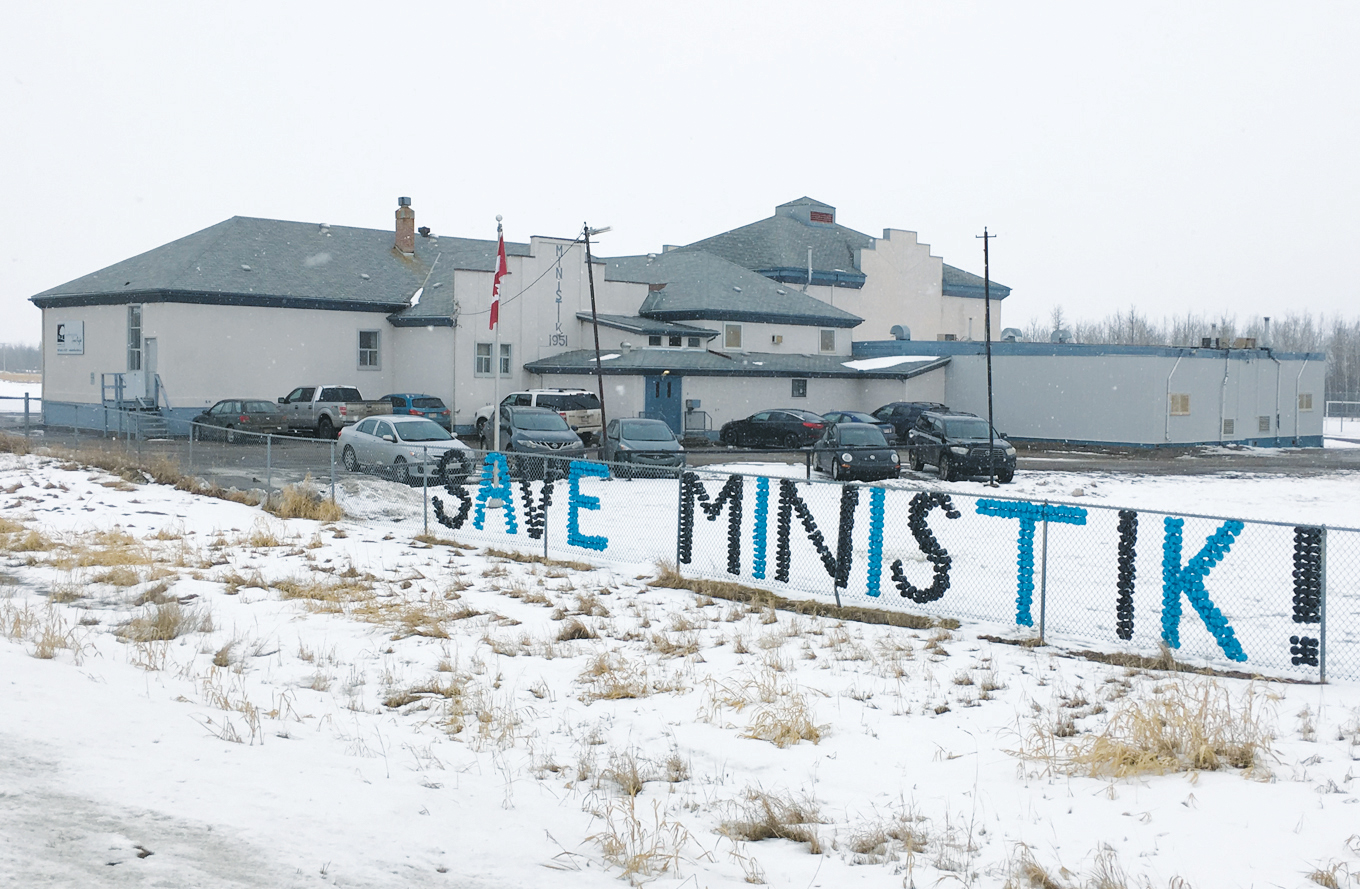 After a couple of public hearings and well organized opposition by protesting parents, Elk Island Public Schools did what it decided in the first place and stuck to its plan to close Ministik School, 25 km west of Tofield on Highway 14.
Parent Pauline Gurnett said that now it is up to the Minister of Education to approve the decision. "We wait in anticipation of his decision.
"The board meeting was very frustrating to be a part of," she added.
"The misinformation that was presented to the trustees was appalling. We, informed parents and community members, were not allowed to be part of their questions and discussions. It was so hard to sit in silence as misinformation was being presented by the superintendent and administration."
FOR MORE SEE THE MARCH 21/17 MERCURY