New CAO takes over for Village of Ryley – open house held for retiring Janet Winsnes
Michael Simpson takes over from a retiring Janet Winsnes as CAO of the Village of Ryley. Simpson lives with his family in Vegreville and acted as CAO for the Village of Willingdon for a year prior to the village voting to dissolve.
Simpson says that, after having many kinds of jobs over the years, an administrative posting suits him best at this time in his life.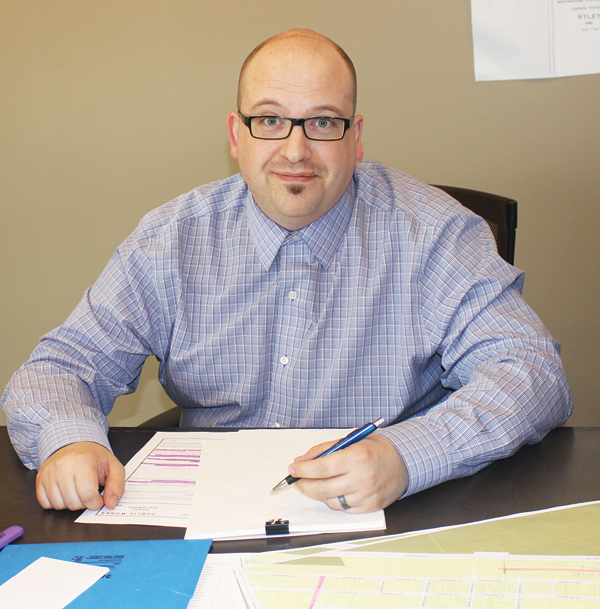 "I would like to devote my full attention to this role," he said, after having completed his final administrative courses from the University of Alberta.
As a former construction foreman, DJ, caterer and editor of a weekly newspaper, he draws on a great deal of practical experience for the role as well.
At the moment, he is still a councillor in Vegreville, and a volunteer firefighter… FOR MORE SEE THE APRIL 11/17 MERCURY