Niko's 14th Annual Starts of the Future 2016-2017
Niko's Dance Team held its year-end finale with three performances on Saturday, May 26 at the Tofield Arena.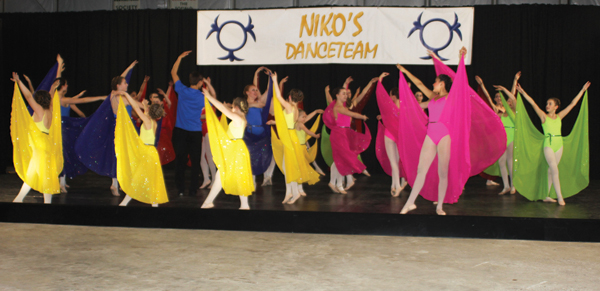 Family and friends flocked to see their favourite dancers perform starting with a Solo/Duet Show at 1 p.m. with 48 dance routines, then the Junior Show at 4 p.m. with 23 dance routes, followed by the Senior Show at 6:30 p.m. with 25 routines.
The shows featured beautiful costumes and highly choreographed dance numbers with dancers showing off a year's worth of training and skills. All while dancing their hearts out for their audience.
Please see more photos of this day inside the May 30/17 Mercury!