Tofield mayor bows out of mayoral run – throws support behind Deputy Mayor
Tofield Mayor Harold Conquest announced last Friday that he won't be seeking another term as mayor of Tofield in the upcoming municipal elections in October.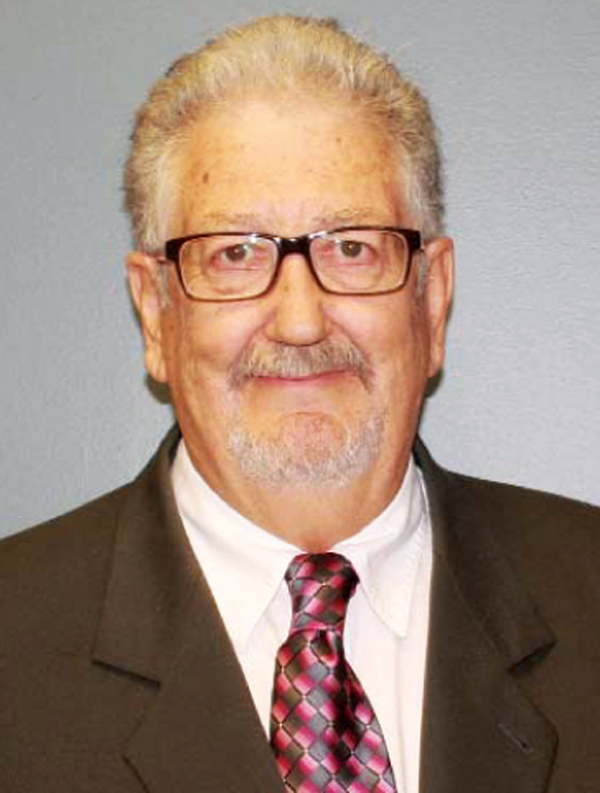 "I've enjoyed every minute of it," he said, of the four year mayoral term. However, he believes the job should fall to a younger person.
"On October 16, 2017, municipalities across Alberta will elect councils to lead them for the next four years," he said, in a statement.
"By that date I will be approaching my 78th birthday. While I feel capable of continuing my role as mayor of the Town of Tofield, I look ahead four years and realize that by the next election I will be… For more see the June 6/17 Mercury