Dr. Hackett set to retire after serving 26 years in Tofield
The longest serving doctor in Tofield is hanging up his shingle as of Sept. 7th.
Dr. Richard Hackett has been a general physician serving Tofield and area for the past 26 years.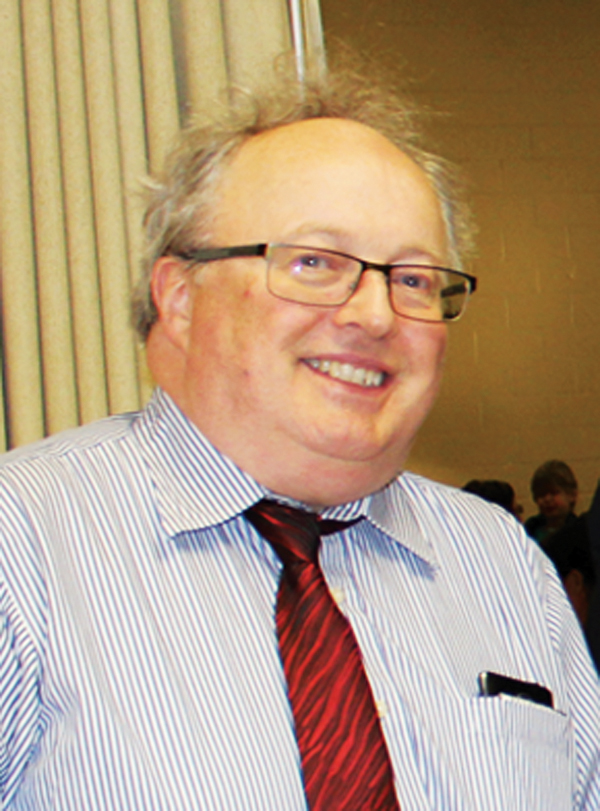 He announced as of this week, in the June 6th edition of The Tofield Mercury, that he will be seeing patients for the last time on Sept. 7, 2017.
"I have enjoyed my work here, and I want to thank all my staff, and all those who have worked by my side at the clinic and the hospital over the years, including my family," stated Dr. Hackett, in a notice put in the paper this week.
"Also I want to thank the community for the… For more see the June 6/17 Mercury