Tofield Health Centre acute care and ER re-opens after shut down
Alberta Health Services (AHS) resumed Tofield Health Centre's acute care admissions and emergency department operations June 9 after suspending them for three days due to a lack of physician coverage.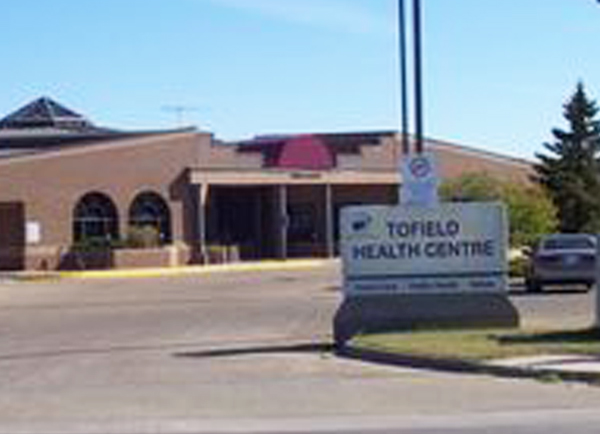 AHS initially announced that full service was expected to resume June 16th. However, that was changed after physician coverage on a 24/7 basis was secured.
"We are pleased to be able to resume operations earlier than expected," said Sherie Allen, acting Chief Zone Officer for AHS Central Zone.
"We sincerely regret the impact the closure had on our patients and the community. AHS continues to actively recruit physicians into the Tofield area."
The temporary reduction of services was based on the fact that… for more information see the June 13/17 Mercury