Ryley Summer Bust Out celebrates Canada's 150th
Ryley Summer Bust Out captured all the necessary ingredients for everyone attending the festivities on Saturday, with the extra celebration of Canada's 150th birthday adding to the fun and excitement.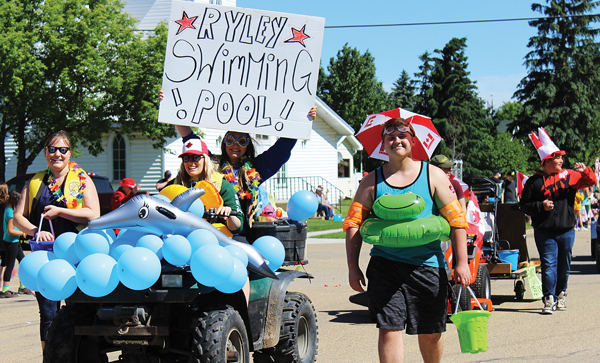 A full day of events started with the free pancake breakfast at the Community Hall.
This year's parade was bigger and better than ever, with Mayor Lavonne Svenson announcing the winning entries.
J.A.K.S. Bookkeeping won in the Car category; Good News Community Church won…
For more see the June 20/17 Mercury