Tofield RCMP report arrests in Holden for outstanding warrants
During the past week Tofield RCMP responded to 37 calls for service.  Included were two false alarms, four motor vehicle collisions and a 911 hangup. 
On June 27, 2017 Tofield RCMP were called to a disturbance in Holden.
The occupant of a vehicle was following a younger female and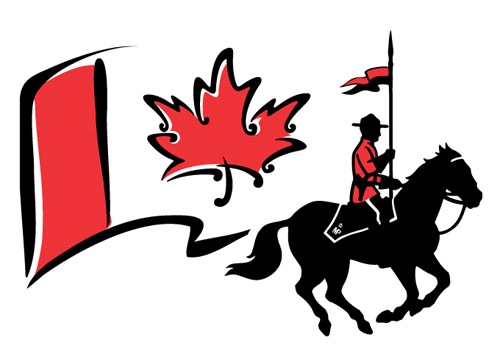 the two were yelling back and forth at each other. Tofield RCMP attended and found the two people were related to each other.  One of the people, however, had outstanding warrants for her arrest. She was arrested and held for a judicial interim release hearing.  Bail was not spoken to and the 22-year-old female from Holden was remanded into custody.
On dealing with additional persons at the location, a second person was found to have outstanding warrants for arrest out of Edmonton.  The second person, a 29-year-old female from Holden was released from custody on a Promise To Appear.
For more see the July 4/17 Mercury