Ryley senior donates "unsightly property" money: Village holds position, but trying to organize volunteers to help seniors in need
In 2016 Ryley Senior William Yarmovich was given notices that his property was unsightly in Ryley. Under its bylaw structure, with no response, the senior's yard was cleaned up by a town crew and he was sent the bill.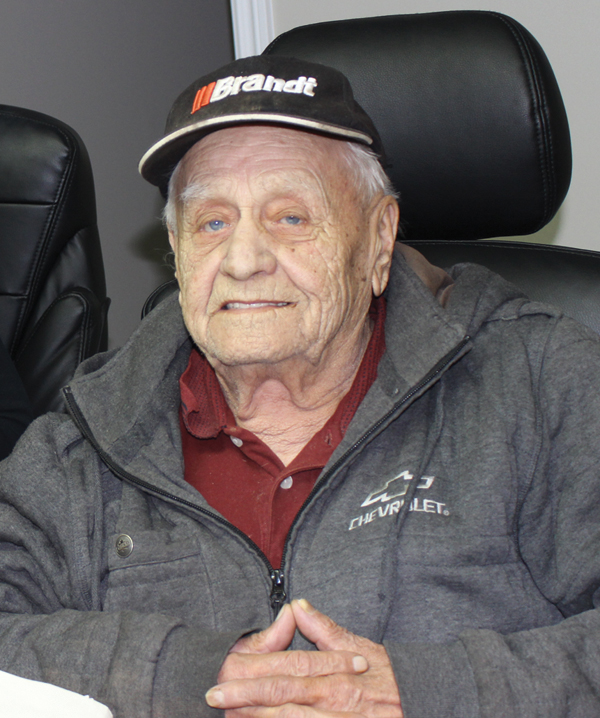 An action group represented the senior and the incident got province-wide attention; so much so that politician Jason Kenny got involved and set up a Go Fund Me page.
Money was raised for Yarmovich who fought the Village of Ryley fine.
Due to a technicality in bylaw enforcement the money was re-funded by the Village to the senior.
He since donated the money back, and the Village considers the case closed.
BOTH HAVE LETTERS IN THIS WEEK'S TOFIELD MERCURY