TOFIELD LIONS SHOW N SHINE could be best ever!
The Tofield Lions Club, on the 100th anniversary of Lions Clubs International, is having a very special Show 'n' Shine on Main Street Tofield in the afternoon of August 7.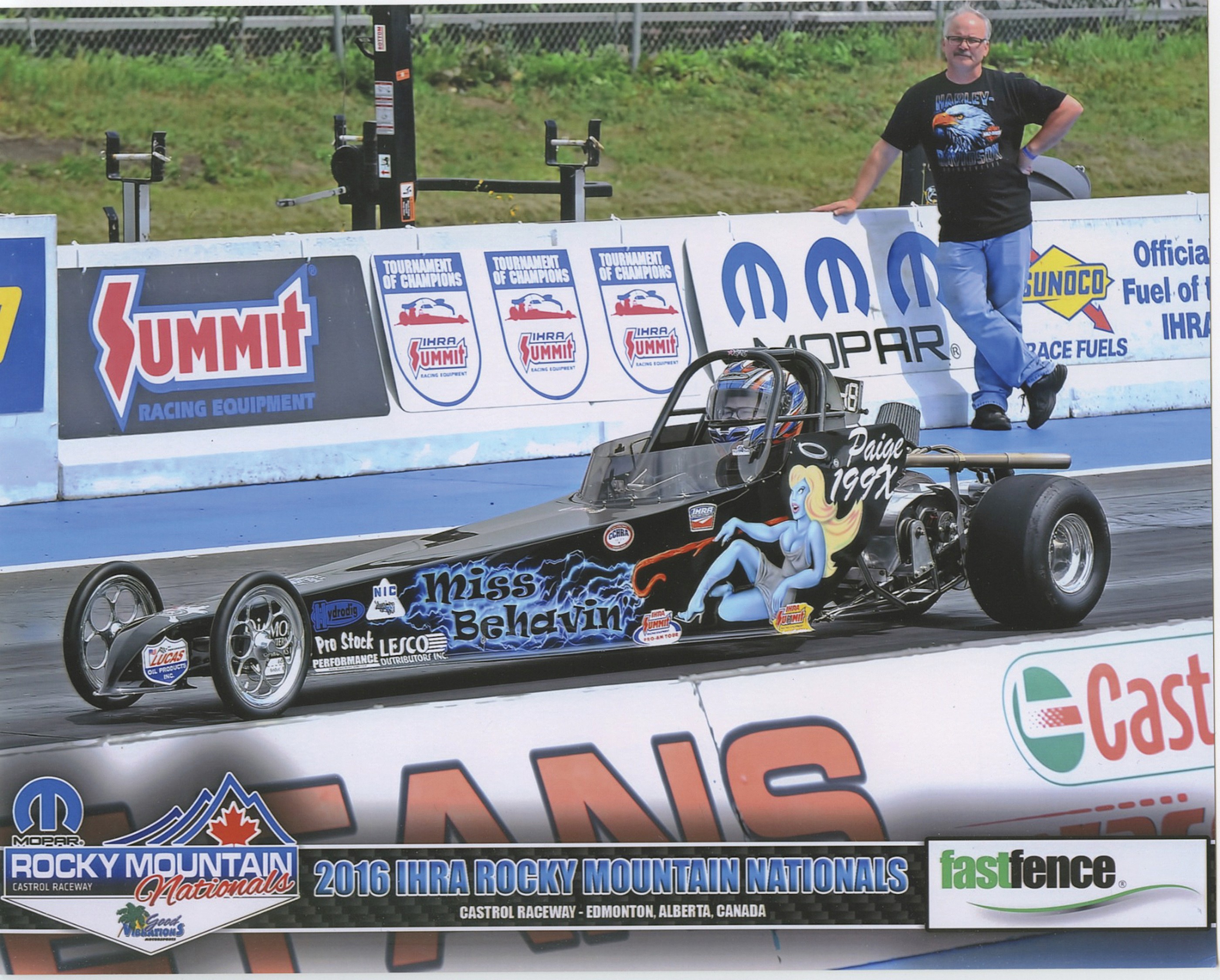 Organizer, Lion Darryl Romaniuk, says he is excited about the size of this year's event and is expecting well over 100 classic vehicles for the 15th Annual Tofield Lions Heritage Classic.
One of the special guests for this year's show will be Ryan Baskerville who will be displaying a couple of his dragsters from Castrol Raceway near the airport by Leduc, as well as a bracket car. Drag racing is currently the biggest event held at the formerly named Capital City Raceway Park. It is host to the Rocky Mountain Nationals, the sixth of 12 national IHRA events held in North America.
Drag racing is nearly as old as automobiles themselves, Romaniuk explained to the Tofield Mercury. It began from illegal street racing like you see in movies about the 1950s and years prior.
… MORE IN THE JULY 11/17 MERCURY