Beaver County to be host site for Canada's largest public telescope
The Royal Astronomical Society of Canada – Edmonton Chapter – (RASCEC) will be installing what could very well be the largest public telescope in Canada by this time next year if given final approval.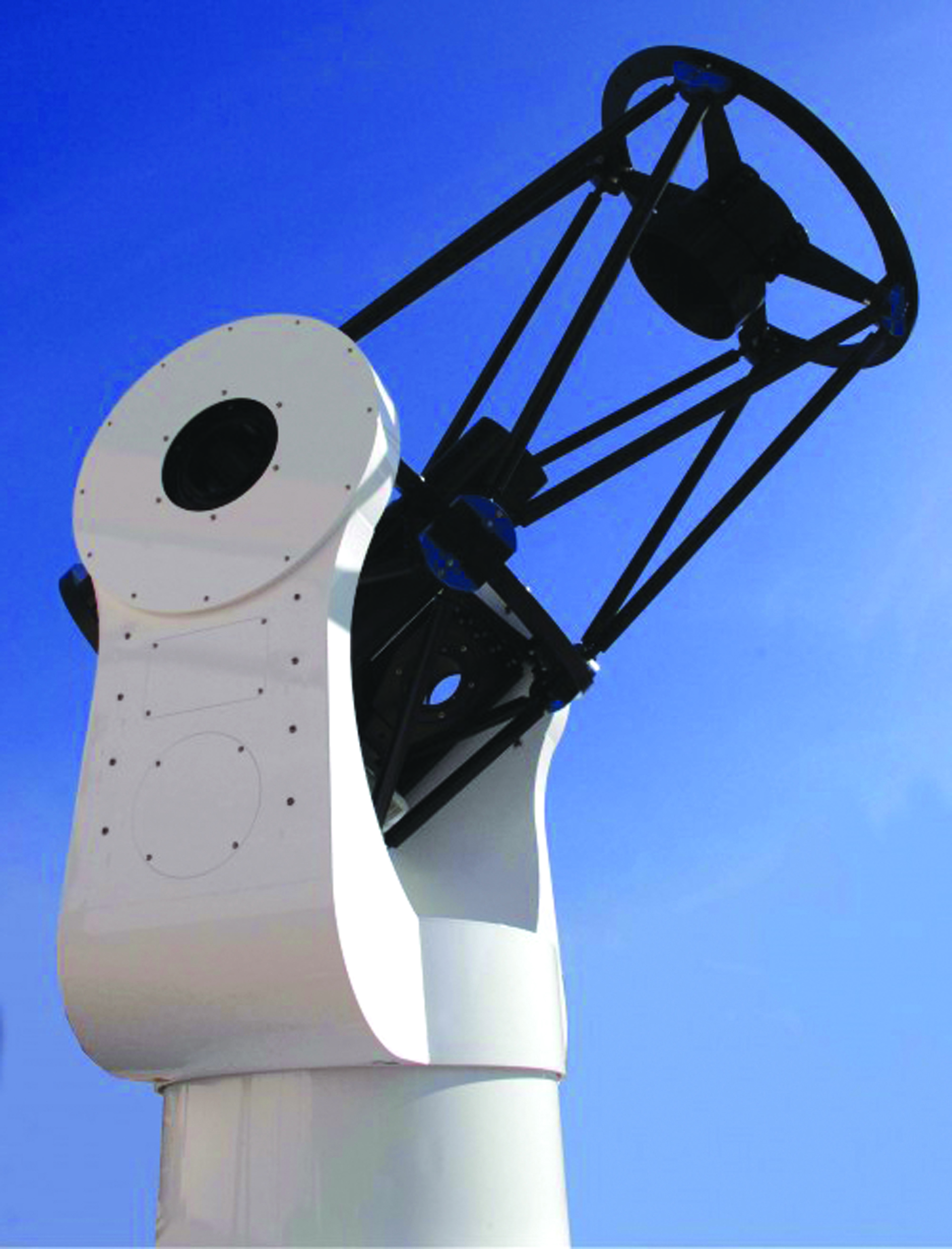 In a presentation at the Beaver County Committee of the Whole meeting on July 5, a committee from the RASCEC led by Chair Warren Findlay showed council the exciting plans the association has for the Black Nugget Lake dark sky observatory area.
"We would like to install the largest publicly accessible telescope in Western Canada, possibly all of Canada," said Findlay. The telescope is currently being built and is a 32 inch magnifier standing roughly eight feet in height and costing in the neighbourhood of $300,000.
"Most of the public never has an opportunity to look through a very large telescope like this," said Findlay. "It is an experience that just can't be described."
For more see the July 11/17 Mercury