Local pool popular place to learn how to swim – 300 kids will take Red Cross swimming lessons this summer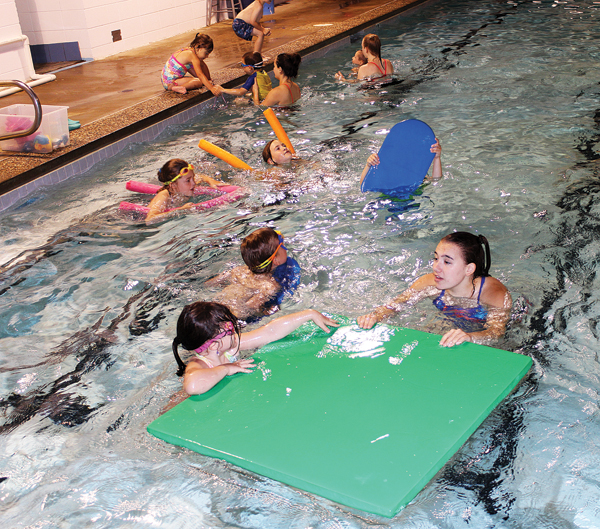 Summer time is here and so are Red Cross swimming lessons at the Ryley Pool and Wellness Centre.
The weekly sessions started July 4 and will continue to Aug. 25. Those taking the lessons can take a one or two week session.
Pool manager Susie Williams credits the fact numbers have doubled to the generous contribution of the Village of Ryley, which is subsidizing the swims.
Each child must pay $10 but the village picks up the remaining $30 for the first set of lessons.
"Last year we taught 300 kids and … For more see the July 18/17 Mercury