New editor coming to Tofield Mercury: Award-winner Pat Harcourt transferring to Viking, award-winner moving to Tofield
It's a win/win situation for Caribou Publishing, owner of the Tofield Mercury, as an award-winning editor gets transferred while another award-winner replaces her in Tofield.
Patricia Harcourt, Mercury Editor, will re-locate to Caribou's Weekly Review office in Viking. She has lived in Viking since 1999.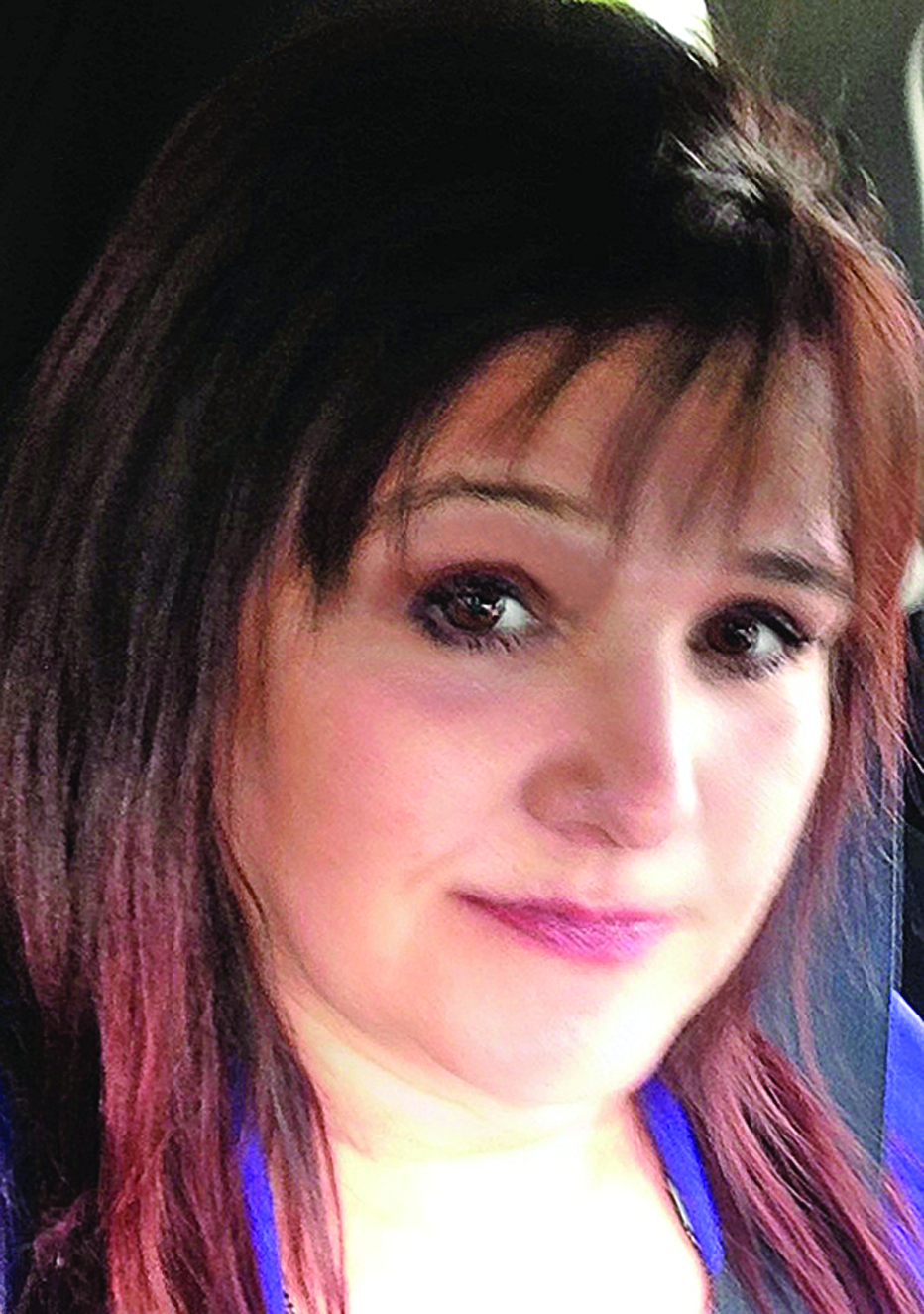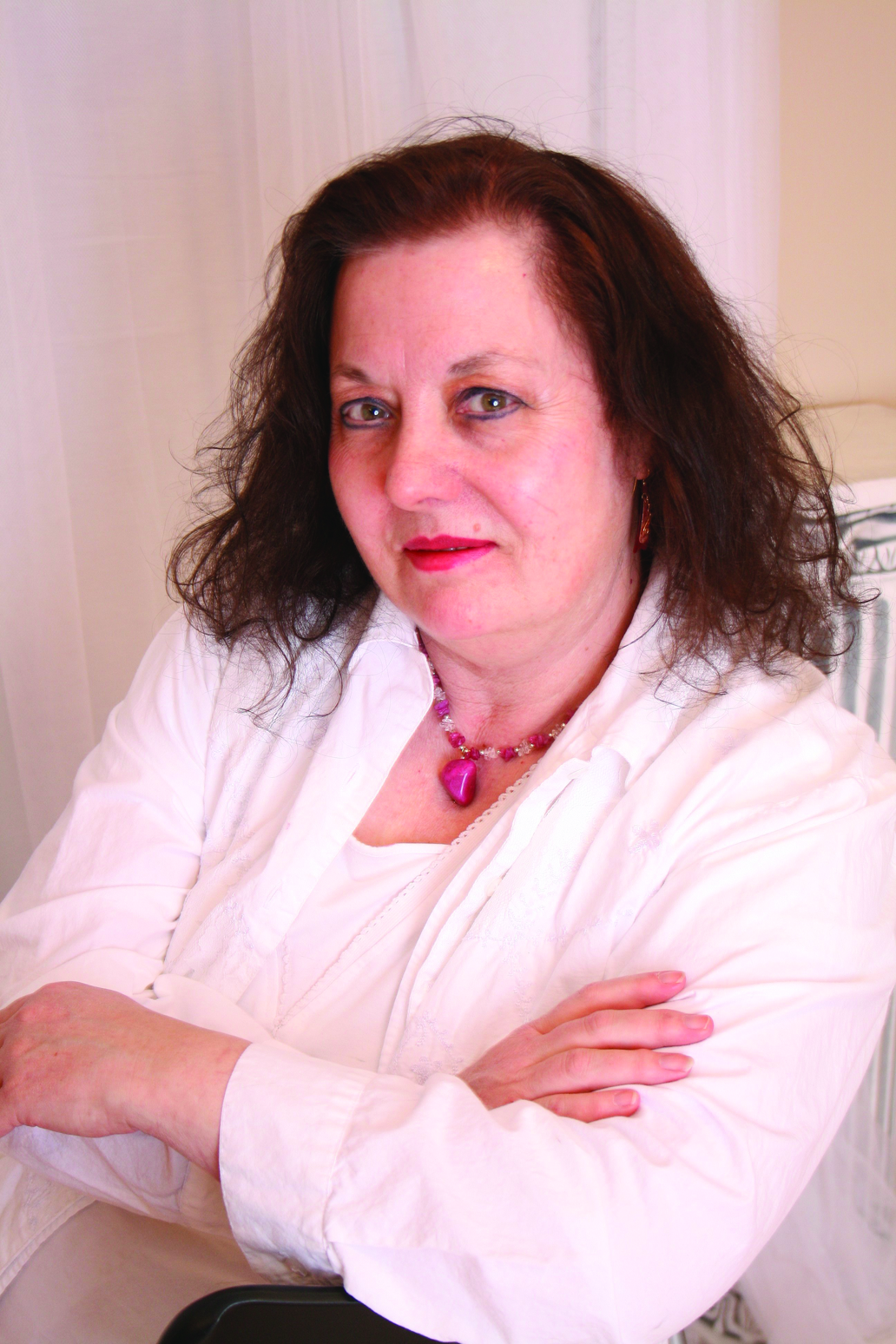 Replacing her will be Lisa Joy, an editor who has been working in Western Canada and has won multiple awards for her journalism. She has won: First Place – Best Feature Series (CCNA 2008); First Place – Best Local Editorial (CCNA 2011); First Place – Best Business Writing (CCNA 2012); Third Place – Best Feature Series (CCNA 2017); and a Golden Dozen Award for Outstanding Editorial Writing. Her stories have appeared in the Toronto Sun, Edmonton Sun and Calgary Sun to name a few.
Joy is expected to begin her tenure with the Mercury in mid-August. She will officially introduce herself in more detail whe she arrives.
The good news for those of us who enjoy the Beaver county Chronicle is that Patricia Harcourt will continue her good work at Beaver County meetings… More see the Aug. 1/17 Mercury