Equestrian endurance race coming to Tofield Concentrating on her horses helps Angie Pierce deal with loss of only child and husband
An equestrian endurance race – Beaver Hill Boogie – is coming to Tofield Sept. 23.
This is the first event, which is hosted by Angie Pierce of Heart Bar Ranch off of Hwy 834 just outside of town.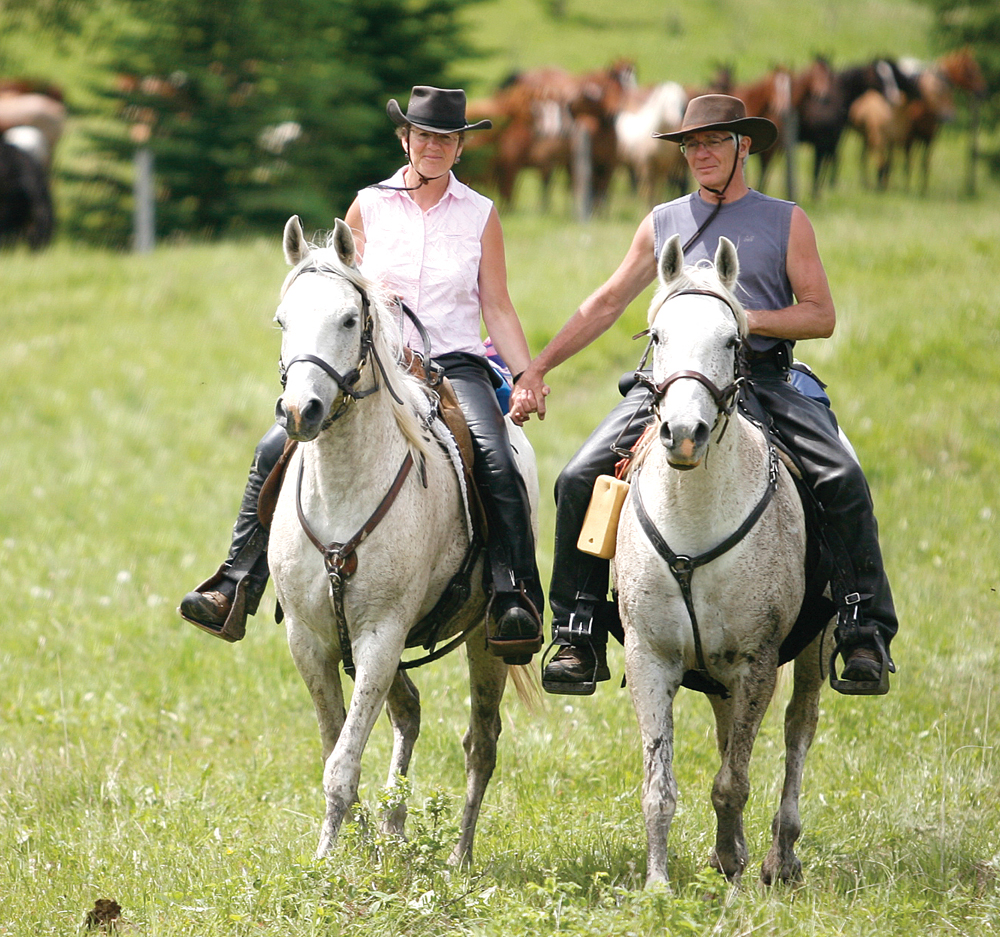 "There will be about 50 to 70 riders," said Pierce.
The course will be 10, 25 or 50 miles for junior, youth and senior riders. The start times for the riders will be staggered from 8, 9 and 10 a.m. "There is a 10-mile introductory ride offered at for those who'd like to get a taste for what it's like," said Pierce.
for more see the Sept. 12/17 Mercury