Tofield RCMP arrest three family members in death of Holden man Naslund was reported missing in 2011
Two men and one woman were arrested and charged last week in connection with 49-year-old Miles Naslund's disappearance and death in September 2011.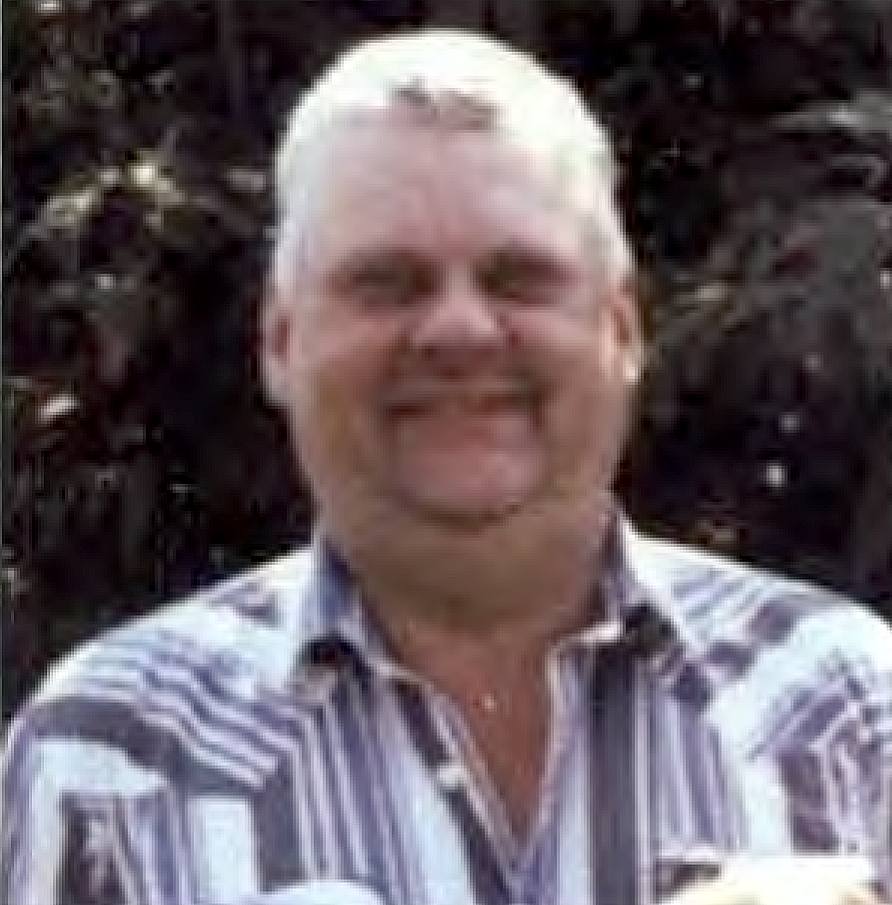 On Sept. 6, 2011, Naslund was reported to police as missing. He was last seen at his rural home near Holden after he didn't return from his work as a farmer.
Originally treated as a missing person file, the investigation by RCMP turned into a homicide investigation and involved resources and assets from the Tofield and Camrose RCMP Detachments, RCMP Major Crimes Unit and its Forensic Identification Section.
On Friday, Sept. 1, a search warrant was executed on Naslund's farm after investigators received information that evidence of a homicide may be found on the property… for more see the Sept. 12/17 Mercury