Firearm allegedly pointed at residents along TWP 502
During the past week Tofield RCMP responded to 40 calls for service. Included in the calls for service is 5 motor vehicle collision mostly involving animals, and two false alarms. 
On Oct. 3 Tofield RCMP responded to a complaint of two youth males at the Guardian Pharmacy. 
The two youths sprayed themselves with store products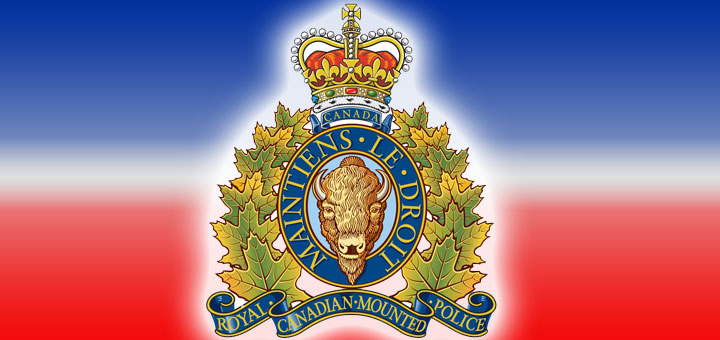 and attempted to steal candy and other items. When confronted by staff, the youths dropped some items and fled the store. The youths have been identified and are being dealt with. 
On Oct. 3 RCMP received a call of a mischief at the Landry Basket. Suspects had entered the store and sprayed a fire extinguisher in the building. The suspected then smashed the window of a vehicle at the location and entered it. RCMP are still investigating. 
On Oct. 4 Tofield RCMP received a call of two persons carrying a firearm off of Twp 502. The suspects were reported to have been pointing the firearm at residences in the area. Several RCMP officers attended … for more see he Oct. 11/17 Mercury