Moush John joins Tofield Mercury as Managing Editor
We are pleased to announce that Moush John has joined the Tofield Mercury as managing editor.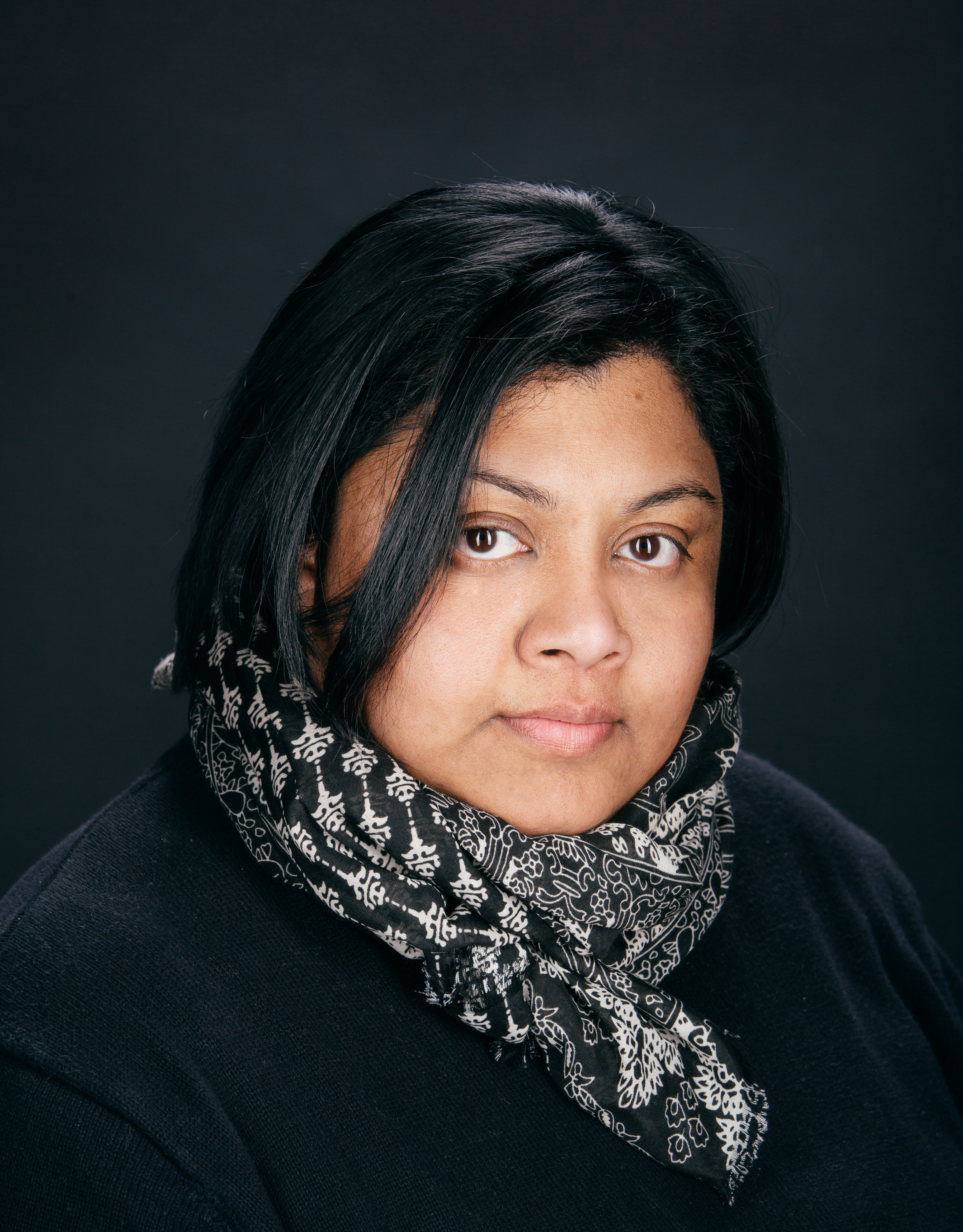 John joins our publication and moves to the community with more than 14 years of experience in the industry.
Hailing from Toronto, Ont., John moved to Alberta to contribute to smaller communities and has worked with three community newspapers in central Alberta, before taking on this role.
An international journalist, who has travelled and lived in different urban centres, John has spent years between the UK and Middle East, honing her craft.
FOR MORE SEE THE NOV 7/17 MERCURY