Tofield resident scales Kilimanjaro at 64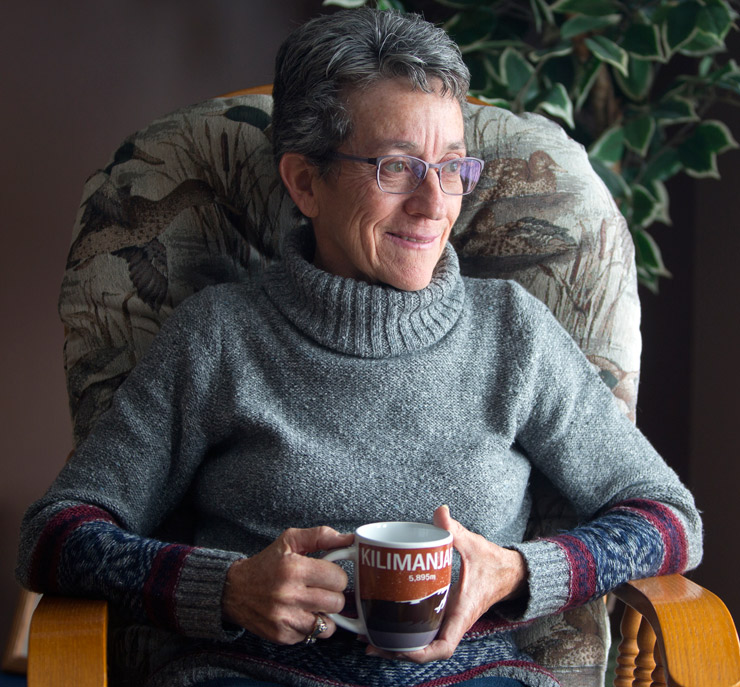 Tofield resident, Dorothy Suchy, 64, has achieved the feat of conquering the summit of Mt. Kilimanjaro in Tanzania, this past month.
Recalling her experience, Suchy found it hard to put her accomplishment into words.
"It is hard to say why I wanted to climb Mt. Kilimanjaro . . . I guess it's because it was there and I like a challenge when it comes to physical activity and I like travelling," Suchy said. "I have always wanted to go on a safari and this was great as I was able to combine the two. I probably also knew that with my age, I couldn't keep putting it off."
Read the full story in the latest edition of The Tofield Mercury – on newsstands now!  
Print is still the most effective medium. Attract LOCAL customers by supporting LOCAL media. ADVERTISE!
Moush John
Editor