FAKE NEWS? YOU BETCHA AND IT IS EMBARRASSING
EDITORIAL
MORE..
… Hurt by increasing internet advertising revenues, much of the larger Mainstream Media resorted to News Entertainment simply for ratings and sales, but certainly not for morals and integrity.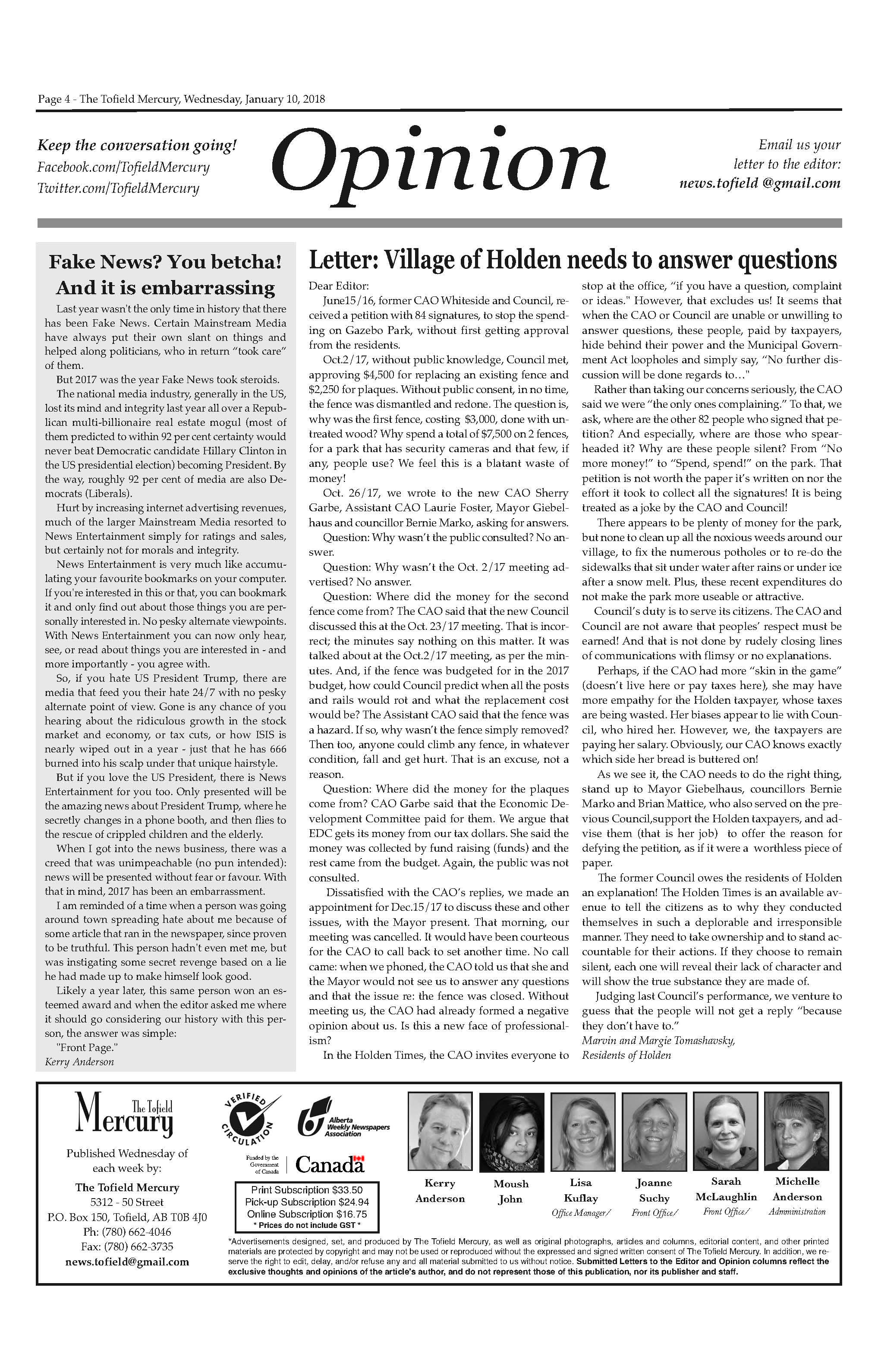 News Entertainment is very much like accumulating your favourite bookmarks on your computer. If you're interested in this or that, you can bookmark it and only find out about those things you are personally interested in. No pesky alternate viewpoints. With News Entertainment you can now only hear, see, or read about things you are interested in – and more importantly – you agree with.
So, if you hate US President Trump, there are media that feed you their hate 24/7 with no pesky alternate point of view. Gone is any chance of you hearing about the ridiculous growth in the stock market and economy, or tax cuts, or how ISIS is nearly wiped out in a year – just that he has 666 burned into his scalp under that unique hairstyle.
But if you love the US President, there is News Entertainment for you too. Only presented will be the amazing news about President Trump, where he secretly changes in a phone booth, and then flies to the rescue of crippled children and the elderly.
MORE….
READ COMPLETE OPINION IN THE JAN 10/18 TOFIELD MERCURY