Hospital roofing causes heliport temporary closure – relocated to airport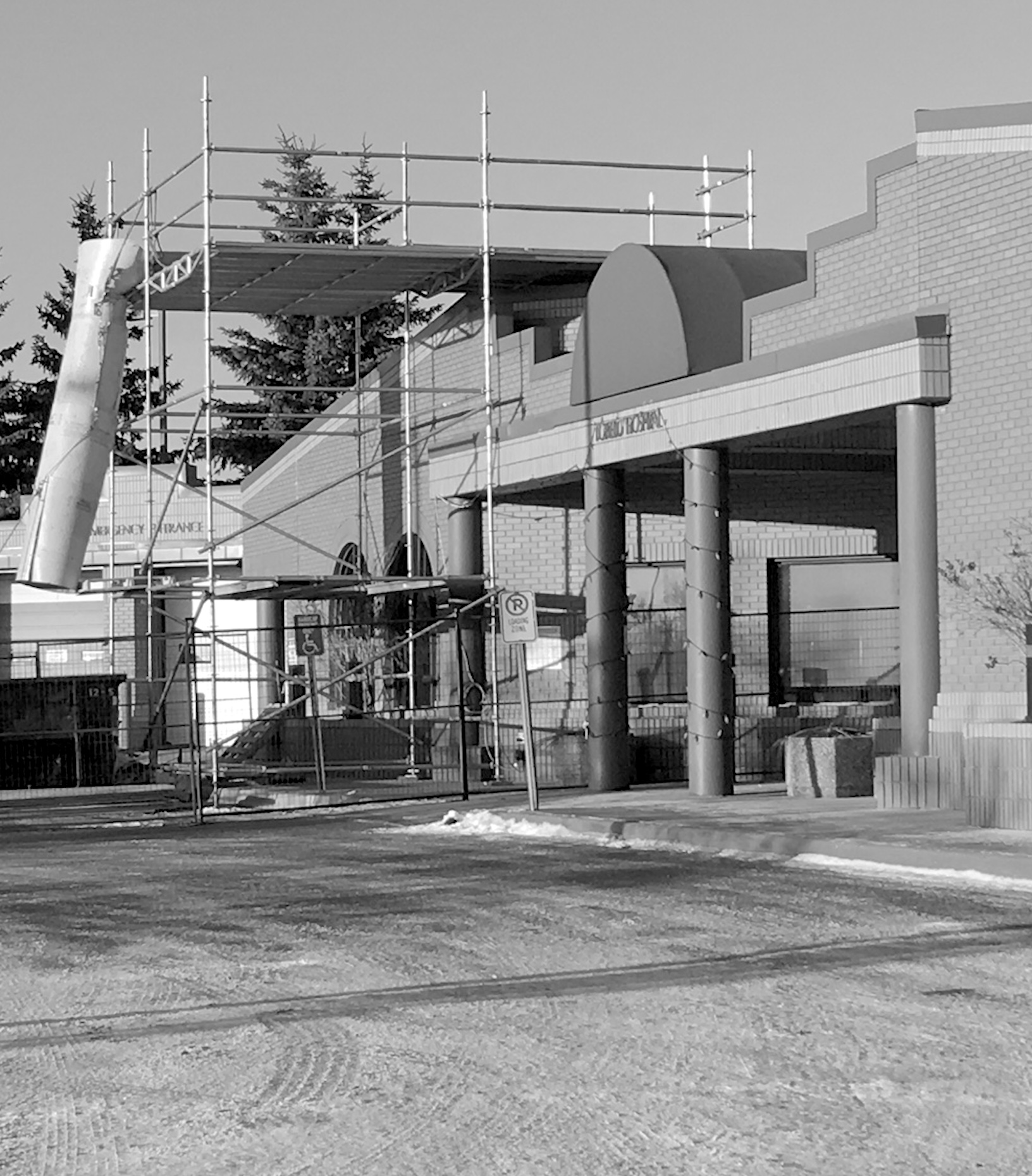 Roof repairs at the Tofield Health Centre have temporarily caused the closure of the heliport, now relocated to the airport until the heliport resumes operations in late-February, weather permitting.
The Tofield Airport is roughly nine-minutes away from the hospital by ambulance.
Heavy winds caused by STARS helicopters landing at the heliport near the hospital could cause a risk of flying debris during roof work, which could put both workers and the helicopter at risk, explained Heather Kipling, Acting Director of Communications for Alberta Health Services (Central Zone).
"This is common practice in other communities across the province," she said. "It is a safe option."
… for more see the Jan. 10/18 Mercury on news stands now.