Time for social media to be legally accountable for itself
Obviously I promote free speech as much as anyone, but I was happy to find out that the RCMP have arrested an Alberta man and charged him for uttering threats on Twitter against Prime Minister Trudeau and Premier Notley. It's time for some law and order.
The suspect from the Leduc area, reportedly has past offences including firearms and alcohol related ones which may have something to do with the recent arrest. The nature of the alleged threats to the government leaders have not been uncovered, and the person's Facebook page leads to no conclusions while the Twitter account has been suspended.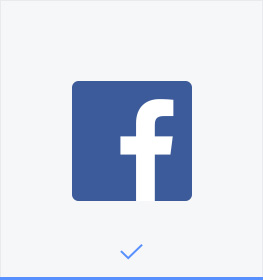 Court records have stated that the person made death threats against both politicians and was arrested on Jan. 19, but since released with the conditions that no contact be made with the PM or Premier, and there be no use of social media until the Feb. 8 court hearing in Leduc.
With limited information, I can't say whether these charges are more valid than many others I have read on Twitter (which is a social media outlet for the intellectually curious, opinionated, just plain mean, or all three).
But what I will say is that it is about time social media is held accountable for what is said and who gets hurt by unfounded allegations and threats, both locally and internationally.
I purchase libel insurance for all our newspapers each year costing thousands, just in case one of our journalists makes an unretractable error. I also pay into the Alberta Press Council, which protects the public from unfair journalism.
But first let me clarify, if true, a public statement can not be libelous.
However, statements made that are untrue and published on social media which cause a person, company or organization an provable loss of revenue due to the spread of lies can be the basis for a defamation lawsuit.
The purposeful spread of misinformation to help social or political causes has always been a problem, but with the internet and social media reaching international proportions the use of misinformation is rampant. The spread of misinformation is so common that it is really unclear what is true and what is false anymore.
Though it is impossible for law enforcement to properly police this global monster, when reported it should be the owners of Facebook and Twitter – as well as site moderators and writers – who should be legally responsible. Offences occur daily on social media, and retribution is long overdue.
Kerry Anderson