Tofield Bantams crash out of Zone 7 provincials
It was a disastrous encounter that the Bantam Tier 3 had with New Sarepta this past Sunday, Feb. 18 at the Tofield arena.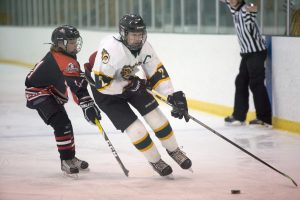 Going down to the visitors, 11-2, the Bantams were unable to keep up the momentum they have had in their league – unbeaten so far.
This brings their Zone 7 provincial run to an end, as they continue to progress in their league games and hopefully maintain their pristine record.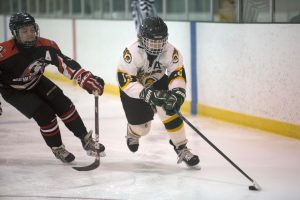 For other scores, and minor hockey results, please subscribe to your weekly community publication at: http://tofieldmerc.com/?page_id=34