Ryley Public works yard broken into
On Friday, Feb. 16, the Tofield RCMP responded to a call of a break in to the Ryley Public works yard.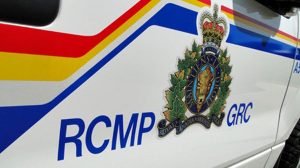 A lock had been cut on a shed. Members are checking the video surveillance, and this incident is still under investigation.
During the past week, the Tofield RCMP responded to 35 calls for service.
Included in the calls for service were seven motor vehicle collisions and calls for vehicles going into the ditch.
For rest of the RCMP report, and your weekly digest of RCMP service call, please subscribe to: http://tofieldmerc.com/?page_id=34