Tofield resident defrauded of money
On last Wednesday, Feb. 21, a resident of Tofield was defrauded of money.
The caller had been contacted by STARS air ambulance and advised that they had won money and a vehicle.
The caller advised that in order to get the items, they were required to pay money to receive the winnings.
STARS does not ask for funds to receive winnings and the call was a scam.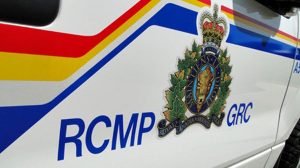 During the past week the Tofield RCMP responded to 48 calls for service.
Included in the calls for service were four motor vehicle collisions, three 911 hangup, and four false alarms.
To read the entire report, please subscribe here: http://tofieldmerc.com/?page_id=34