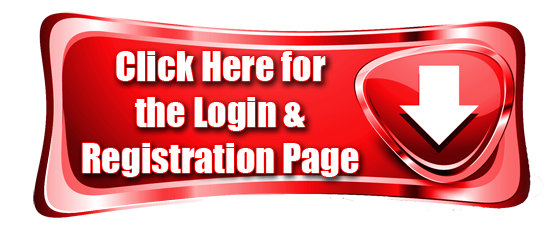 Subscribe and Pay Online today!
Regular Subscription – $33.50 plus gst
Your newspaper is packaged and mailed every week to your address. Renewals also welcome through this method. Comes with a free e-subscription, register below once transaction is complete. Canadian residents only. International readers, please contact our office by phone or email to receive international mailing rates as set annually by Canada Post.
Online Subscription – $16.75 plus gst
Read your paper online from anywhere, and look back up to three months. Great for readers who live outside of the quick mailing or pick-up zone, but want to keep up-to-date on the happenings in our community! Environmentally friendly, with stunning image quality and colours on your screen. Online same day as physical copy is distributed. Great for computer savvy reader, although not hard to learn to use. For optimal use, ensure computer is 5 years or newer and high speed internet connection is recommended. Not yet available for iPad, iPhone, or other mobile devices.
Once the online transaction is complete, please return to this page and click Register.
For added security reasons, please allow 24-48 hours for activation of your account.